Our Team
Meet the Rochford team. The staff at Rochford law is highly motivated and dedicated to bringing a personalized approach to our clients. The experience of the team at Rochford Law & Real Estate is critical to our success.
John Cobb Rochford – Attorney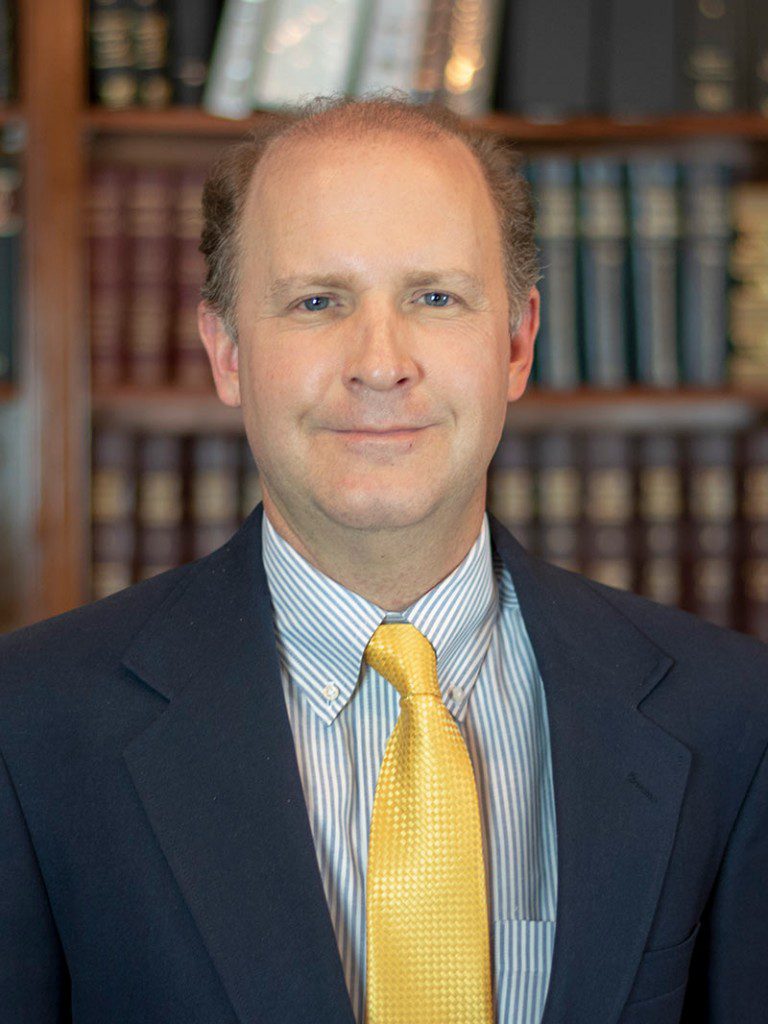 Rochford is a Nashville native with a graduate degree from Vanderbilt and a law degree from Vanderbilt University Law School. After practicing as a transactional attorney and litigator, John started Community Title. John's mission is to provide clients with unparalleled legal and title services utilizing the resources of a large company but with the personalization of a smaller practice.
In addition to his legal experience, John is a licensed real estate broker and bonded Tennessee title insurance agent. He often litigates serious disputes, and this attention to detail and professionalism has earned many invitations to speak on several legal matters.
Real Estate Legal Services:
Real Estate Titles
Title Insurance
Contracts
Land use and zoning permits
Leases
Tax documents
Purchase and Sales agreements
Real estate closings
Acquisition of real property
Title examinations and lien searches
Mortgage and real estate financing
Permits
Active Member:
Nashville Bar Association
Kentucky Bar Association
Dianne Rochford Kirby
Closing Processor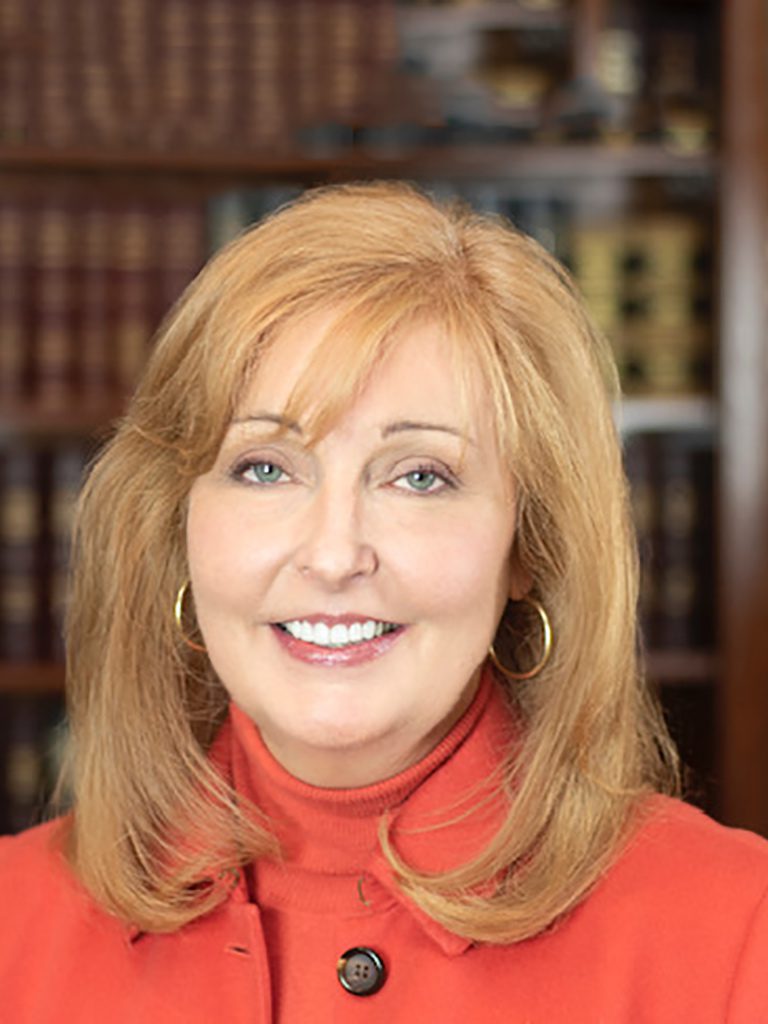 At Rochford Law & Real Estate Title, Dianne works in all aspects of the real estate closing process, specializing in commercial and institutional closings. In addition, she serves as Office Manager, Treasury Manager, and paralegal.  She also writes all title policies for the firm.  Dianne received her B.A. from Belmont University and spent twenty years in construction and development prior to coming to Rochford Law & Real Estate Title.
Brenda Lewis
Closing Processor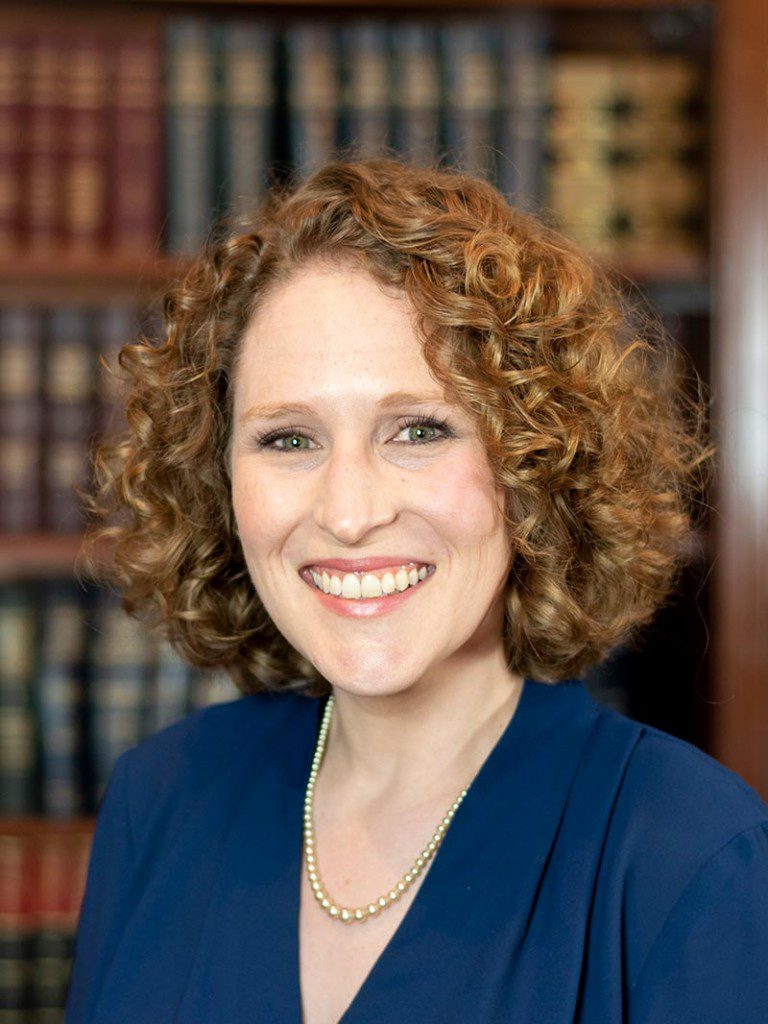 At Rochford Law & Real Estate, Brenda liaises between attorneys and clients during the closing process. She participates in the coordination of the closing transaction. With attention to detail and professional manners, she ensures all documents are completed, and every requirement has been met for a successful closing. Brenda joined Rochford Law & Real Estate Title after receiving her degree from Belmont University.